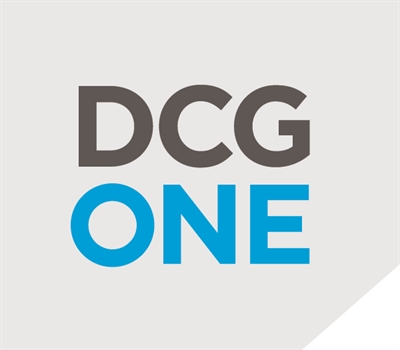 DCG ONE is an industry-leading specialty print production, packaging, and marketing solutions company based in Seattle, Washington. The Company serves major fortune 500 brands and evolved over its 50-year history into a full-service, embedded strategic partner supporting the marketing, branding and customer needs of its blue-chip customer base. DCG ONE has over 300 employees, 150 pieces of state-of-the-art production equipment and four production facilities with over 200,000 square feet of manufacturing space.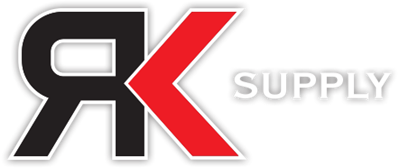 Headquartered in Midland, Texas, RK Supply is one of the leading distributors of oilfield production supplies (pipe, valves, fittings and other general supplies) serving blue chip production and midstream companies active in the Permian Basin and greater Southwest regions. From humble beginnings with one store in Wickett, Texas, RK Supply today operates 13 regional stores, a 90,000 sq. ft. Distribution Center, and a Valve Service and Repair and Automation Center and employs over 165 people.

Solair Group, LLC is the leading global provider of aftermarket maintenance tooling and ground support equipment (GSE) products, services and solutions to the aircraft and aerospace industry. Founded in 2004 and based in Miami, Solair Group serves the world's leading airline, military, and maintenance, repair and overhaul (MRO) customers with an unmatched reputation for competitive pricing, customer service, product availability and quick turnaround times.

Founded in 1958, Jetmac is a leading provider of airplane jacks, stands and related maintenance tooling equipment and services. Over the past sixty years, Jetmac products have earned a reputation for rugged reliability among military, corporate and commercial aviation customers. Today, Jetmac maintains its commitment to building equipment "better than it has to be" while responding to the evolving needs of aviation maintenance.

Founded in 2011 and based in Naples, Florida, Azimuth Technology is a leading manufacturer of precision components for OEMs and aftermarket distributors in the firearm and defense industries. The company's state-of-the-art manufacturing facility and expert machinists produce top-quality metal components utilized in the manufacturing of a variety of firearms and equipment for the civilian, law enforcement and defense industries. Azimuth's scalable and versatile operating platform enables the company to rapidly design, prototype and manufacture components for new products, existing platforms, or aftermarket replacements and enhancements.

Founded in 2008, Alliance Tank Service (ATS) manufacturers, fabricates, installs, repairs and services a wide range of shop-manufactured and field-erected above-ground storage tanks ranging in size from 1,000 to 500,000 barrels. The company serves a nationwide customer base across the agriculture, asphalt, industrial and petroleum industries. Since its founding, ATS has constructed over 200 large-scale projects across 20 states. With an unmatched reputation for integrity, quality products and superior customer service, ATS is the leading supplier of storage solutions in the United States.